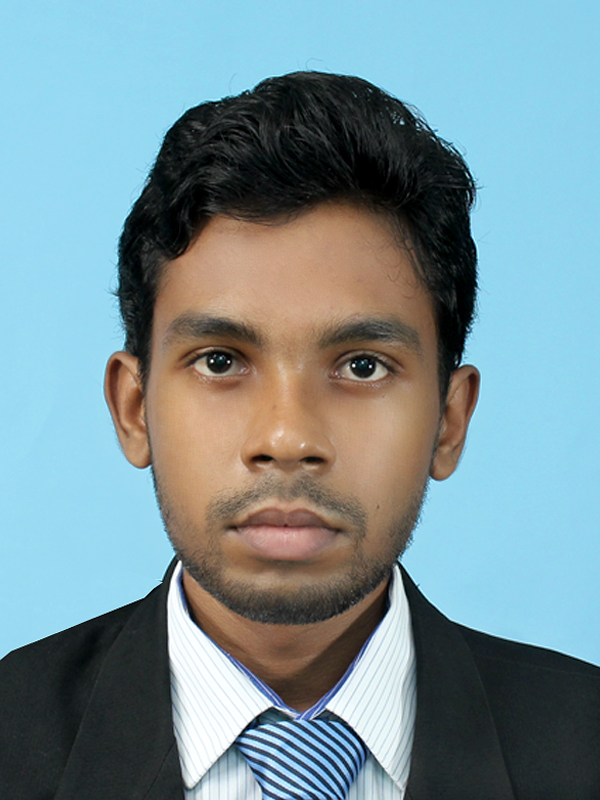 Temporary Demonstrator
ICT Center, Wayamba University of Sri Lanka,
Makandura, Gonawila (60170).
Office: +94312299247
Mobile: +94772598995
Email: dilshanfonseka93@gmail.com
---
Professional Biography:
Mr.Dinuk Fonseka is currently working as Temporary Demonstrator at ICT Center, Wayamba University, Makandura premises. He completed B.Sc(Agri) degree at Wayamba University in 2018 , Diploma in PC Hardware Engineering and Networking in 2016 and International Diploma in ICT-Computing in 2013.
He is following his Master degree in Information Systems at Sri Lanka Institute of Information Technology.